Join us at Kooka to create a piece of art with buttons. You don't need particular skills as Max and Elle will be there to help you out. There are plenty of ideas, from making a letter, a tree, animal, hot air balloon or simply create colour! Using just buttons or add some paint.
Everything is supplied and the cost is $15 or $20 depending on the size of your canvas you choose (when you get here).
Please RSVP by clicking on 'GOING' this will secure a spot for you. OR click on 'MAYBE' if you're not sure and you will see posts and comments.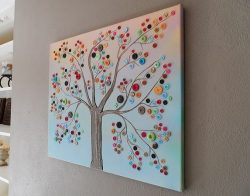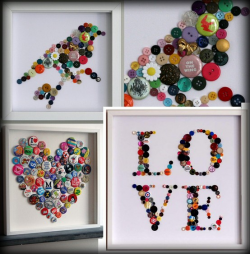 http://www.bing.com/images/search?q=button+art+ideas&qs=AS&form=QBIR&pq=button+art+&sc=8-11&sp=1&sk.